Enterprise
Agranimo offers large agribusinesses and fruit exporting and marketing companies, technological tools and consulting in the following areas:
Data and software integrations / creation of management dashboards
Yield forecasting and crop phenological monitoring
Technological support for technical services teams
Sensor management
Sustainability reporting
Years of field experience, combined with expertise in data and software engineering, electronic engineering, and agronomy makes Agranimo a go-to partner for farm and yield data projects.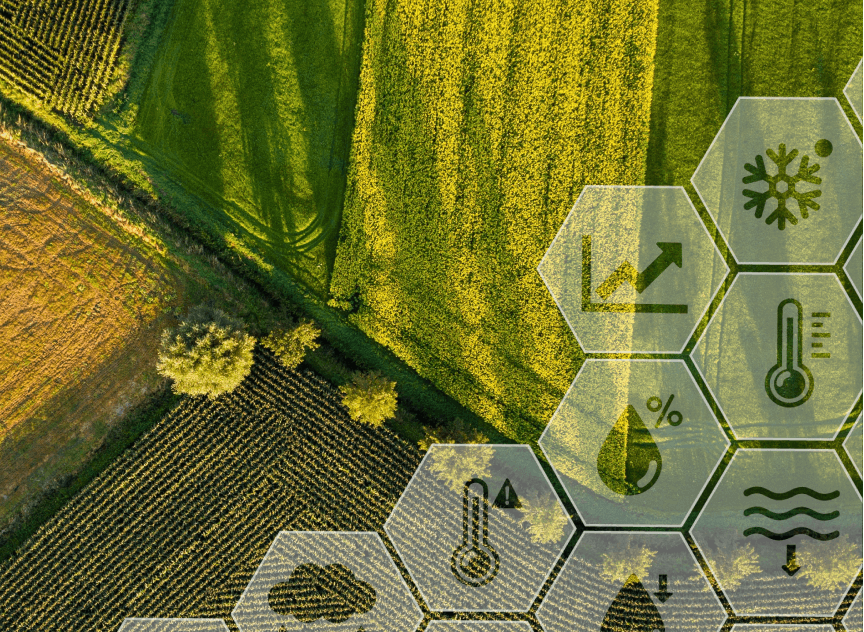 SAP Integration
Agranimo has an established integration with SAP Analytics Cloud and SAP Industry Cloud – Intelligent Agriculture to provide customers using these tools additional climate and soil intelligence. Agranimo and SAP integration delivers the following core capabilities:
Calibrations of sensor data to increase data quality
Irrigation management effectiveness indicators
Sustainability footprint calculations
Yield forecasting
Pre-built decision support models and customized data science capabilities to support in-house data projects
Agranimo solutions are flexible and can integrate additional data sources, or can be integrated with other ERP systems and specialised services. We are continuously adding new integrations based on the needs of our customers. Current integrations include:
SAP
eLeaf
Agrospace
Fitonova
Zentra Cloud
Wiseconn (DropControl)
We will be happy to assist in planning, designing and implementing data integrations to create management dashboards and internal data analysis pipelines for your organisation.
Subscribe to our newsletters!